Welcome To Beach Luxury Homes
Our portfolio is designed to provide the discerning guest with the highest level of elegance, style and comfort. From the glamorous Clifton Beaches in Cape Town to the prestigious Coastal Resort of Zimbali on the KZN North Coast, each unique property has been created to embrace the natural beauty of its surroundings. We invite you to explore South Africa in luxurious comfort of our elegant homes.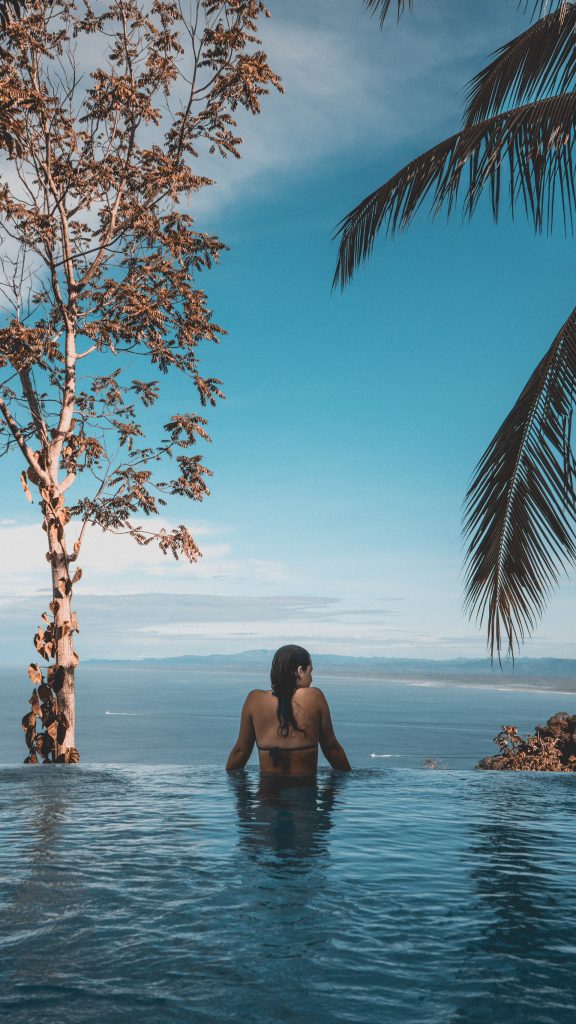 Embrace the natural beauty of your surroundings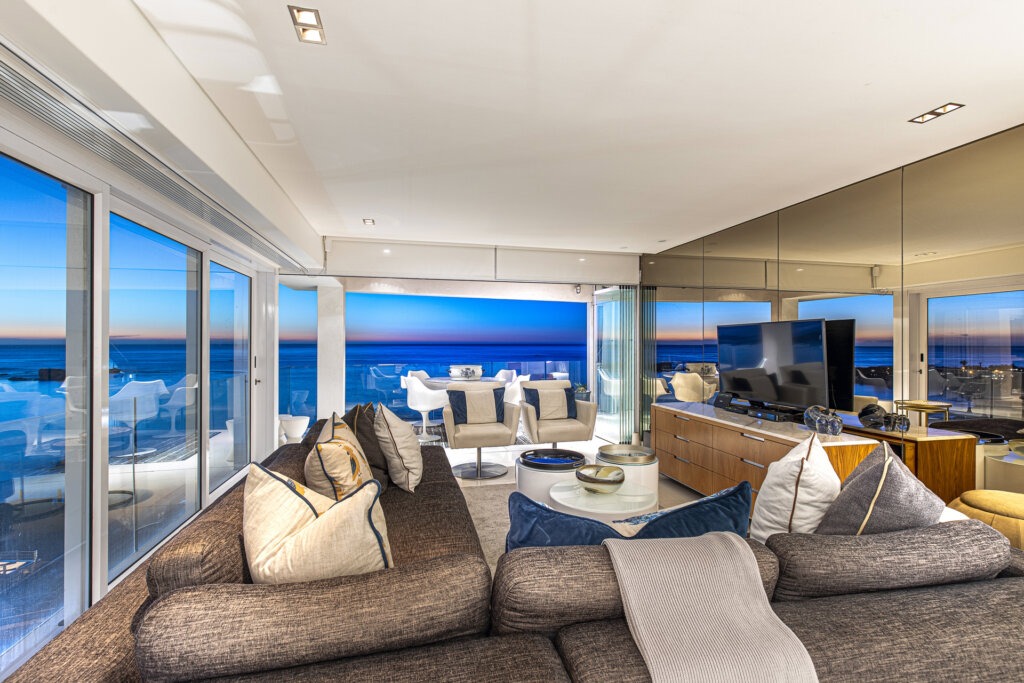 Our Clifton Beachfront properties are truly luxury Cape Town apartments in the heart of Clifton! These luxurious Cape Town apartments give you a sense of space and elegance with minimalistic design, designed to offer you a great holiday feel in the lap of luxury.
From a supreme luxury property in the magnificent Zimbali Coastal Resort, through to a private getaway on the breathtaking Salt Rock Coastline, and a cozy, homely getaway, conveniently located in the heart of Durban North. We invite you to marvel at all the natural beauty KZN has to offer from the lavish comfort of these exclusive, luxury homes.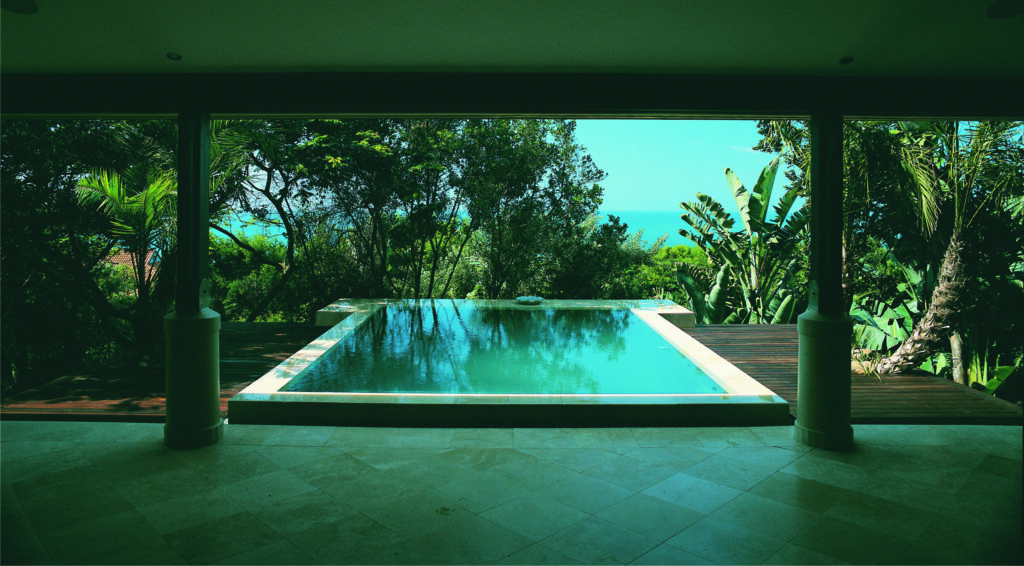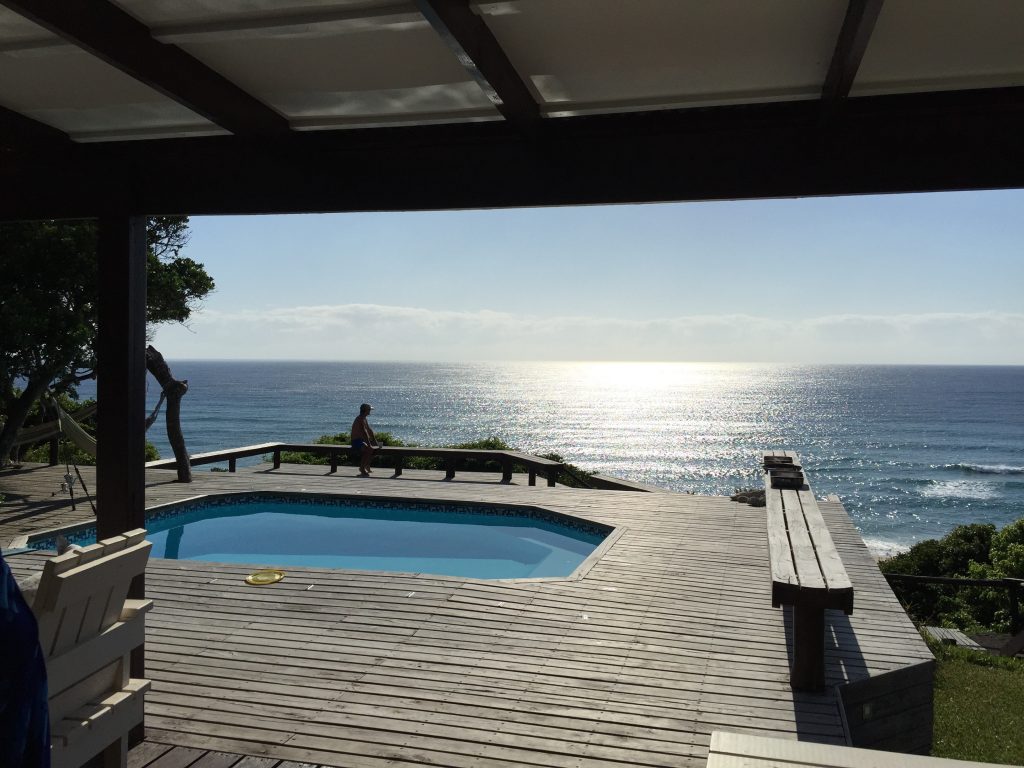 Estate situated in Ponta Malongane, Mozambique. This beach housing estate comprises of 26 privately owned self catering houses. Situated on the Ponta Mamoli side of Ponta Malongane and around a 3 minute drive from the popular Sunset Shack restaurant in Ponta Malongane. The diving and launching site, for boats, 1km from the estate at the Dive Centre Campsite.Paddle skis can be launched straight off the front. Ponta Do Ouro village is about a 7km drive away.
Explore Luxurious comfort of our elegant, and stylish holiday homes.
This place is awesome – Don't think twice about booking – perfect for family and/or friend groups – the beach is beautiful and empty – one of our favourite beach holiday homes.
]Fantastic beach house with a stunning view – "well worth the last 25 minute slightly tricky drive through the sandy roads, which we did get used to. 😊 Stylish and well equipped house in a lovely area. Easy drive from Maputo on new road up to ponta da Ouro. Absolutely loved our long weekend at Mar Azul.